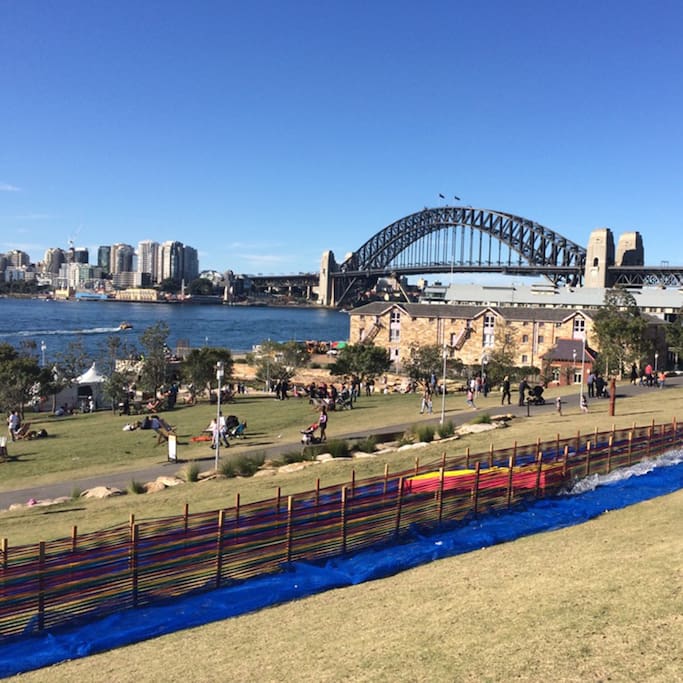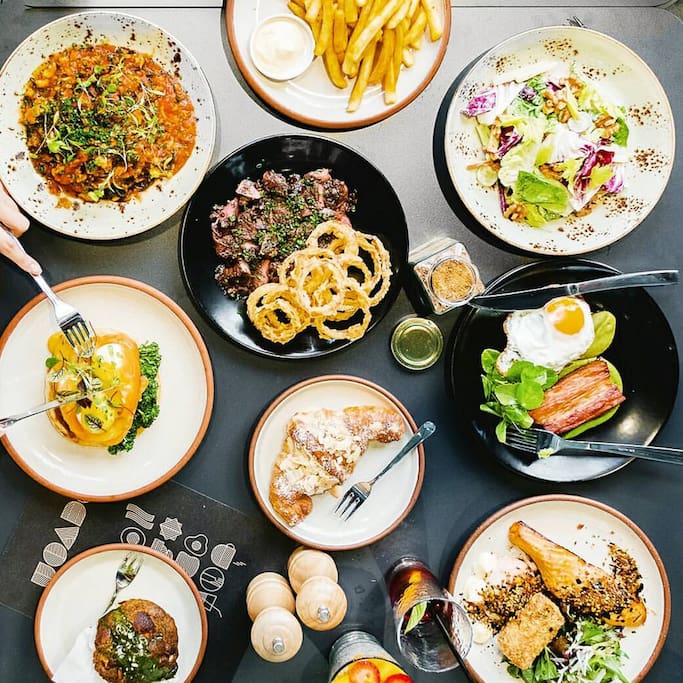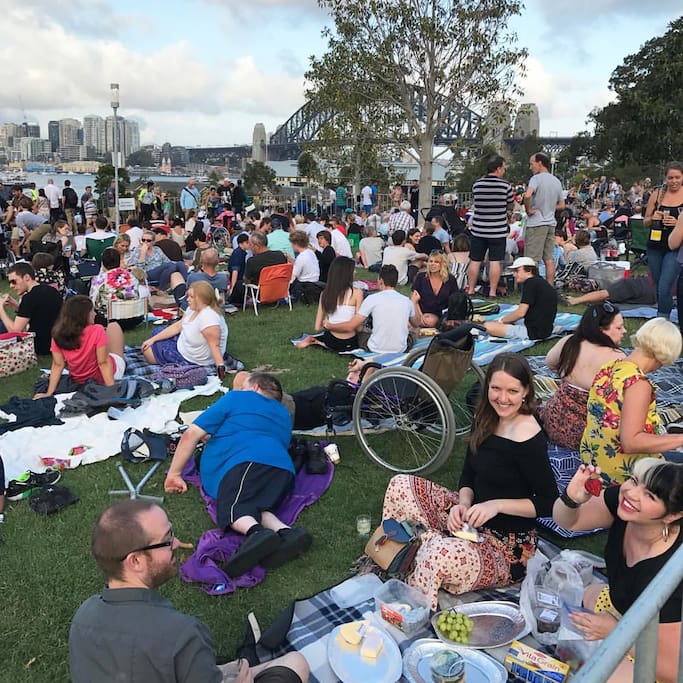 Door 17 locals aangeraden
·
Waarom lokale bewoners het aanbevelen
You couldn't find a better place for this two-hour Aboriginal Heritage Walking Tour: Barangaroo Reserve was previously a shipping port and it's been transformed back into a beautiful park—based on what the headland looked like before Europeans arrived. Stories of local Aboriginal history are told to the theme of the city's changing landscape as you walk. You can easily take this tour more than once—there's a range of Aboriginal tour guides and they all offer something different. In keeping with the culture, only the female guides can talk about Barangaroo, while Clarence is a well-known local identity and native-plant expert. They're all excellent.
Locatie

Barangaroo, NSW 2000

Telefoonnummer

+61 2 9255 1700
Status openingstijden

Gesloten · Gaat om 6:00 AM open
Named after famous Traditional Custodian of the area, Barangaroo, wife of Benelong (women were the leaders) . Both were helpful to the British colonialization of yet another country, to their own demise. This land was originally for hunting, fishing and congregating. Thousands of native trees lining…
Discover a wonderful mix of experiences in Barangaroo, including delicious restaurants, beautiful parkland, enticing shopping, innovative design and fascinating indigenous tours. On the edge of Sydney Harbour, the vibrant area is named after a powerful 18th century Aboriginal woman. You can learn…
Stunning huge parkland great to get out of the city or go for a run along the water front.