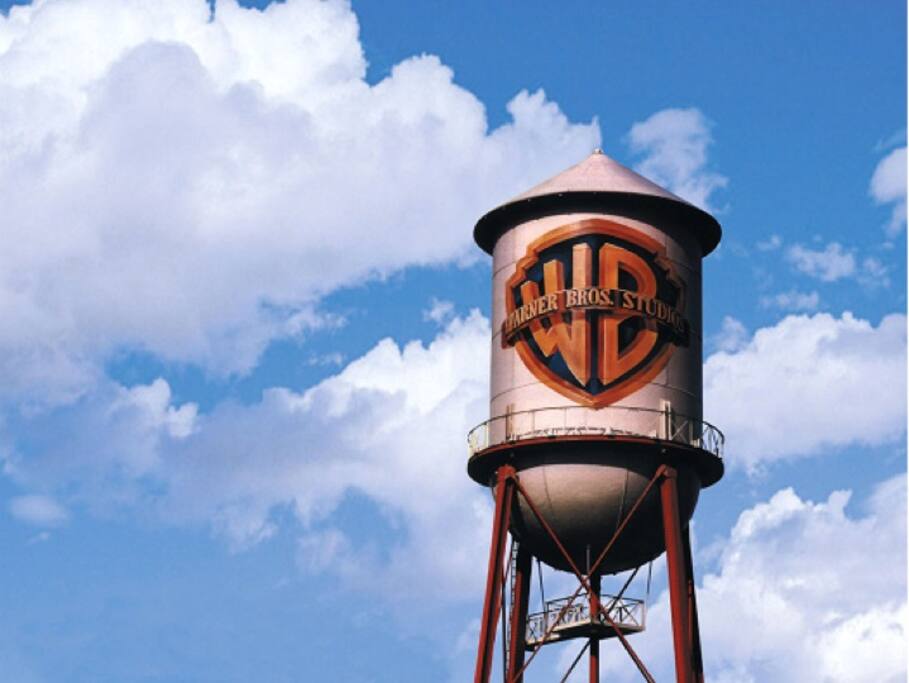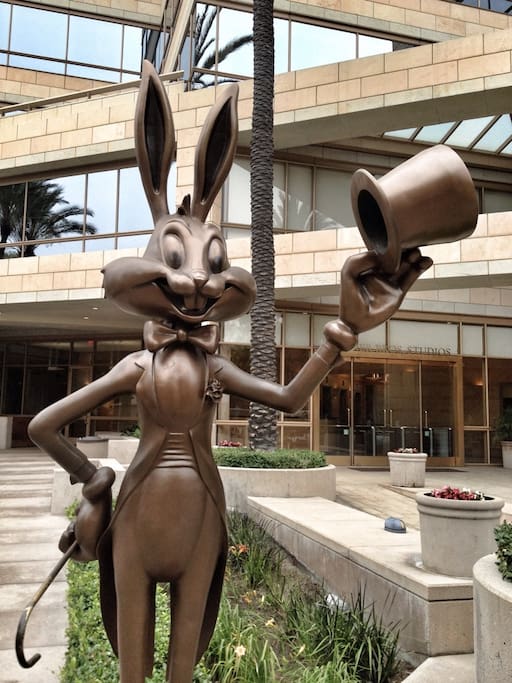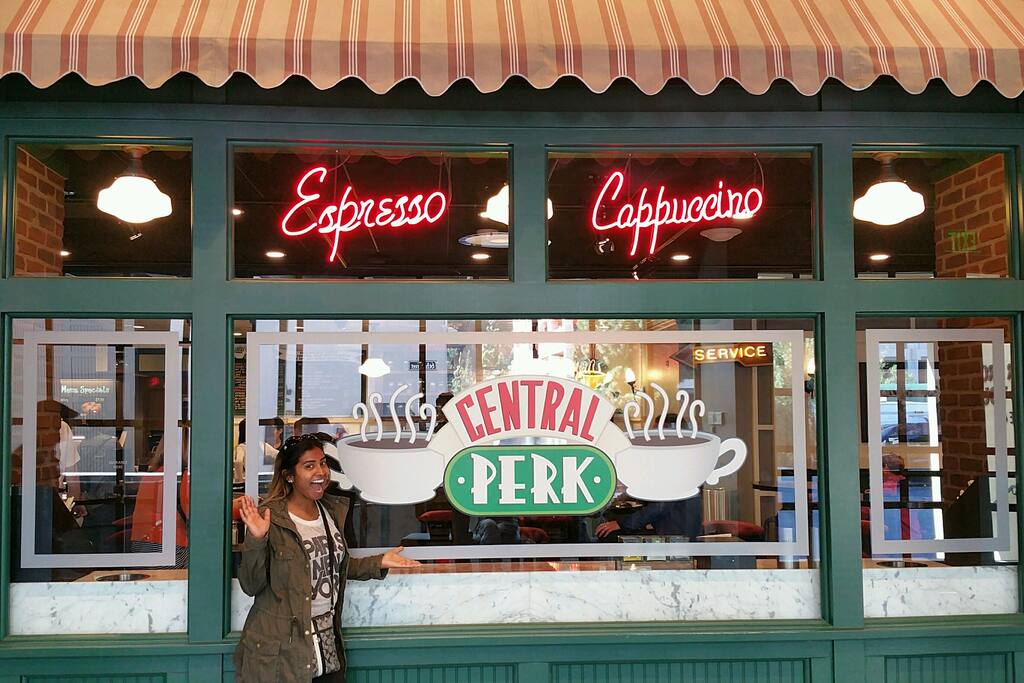 Door 96 locals aangeraden
·
Less than 3 miles away is Warner Brothers Studios. There are different studio tours available.
The Warner Bros Studio is a real, working film production area, not a theme park. Every tour is different, depending on film and television production schedules, but they regularly include a visit to a set or two and a peek at some of Hollywood behind the scenes. Children under 8 are not allowed…
If you love Hollywood movie magic but don't all day to spend at Universal Studios. Take the smaller Warner Bros tour. You'll see movie and TV sets, back and front lots, Harry Potter and Batman props and costumes and more. (18 min drive)
You can do a really cool tour here of the lot and see where a lot of shows are filmed. They will also show you the original Friends set.
Mogelijk gemaakt door Foursquare