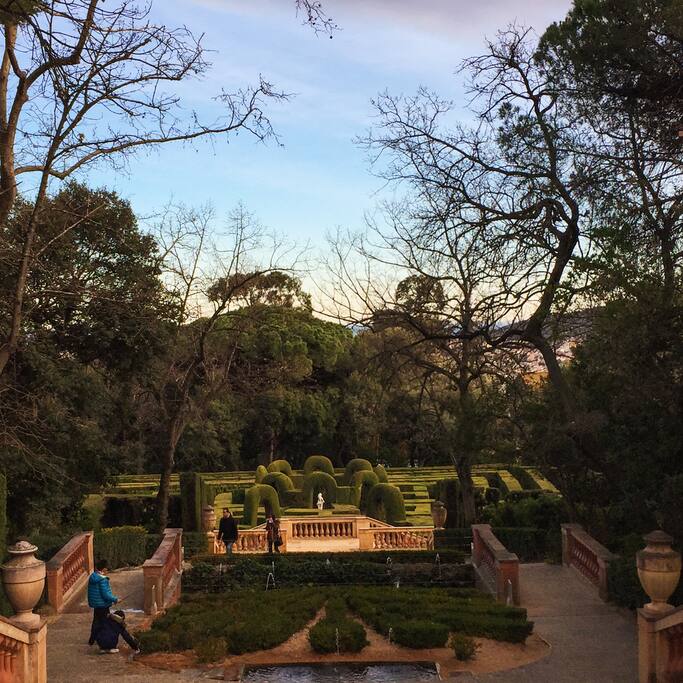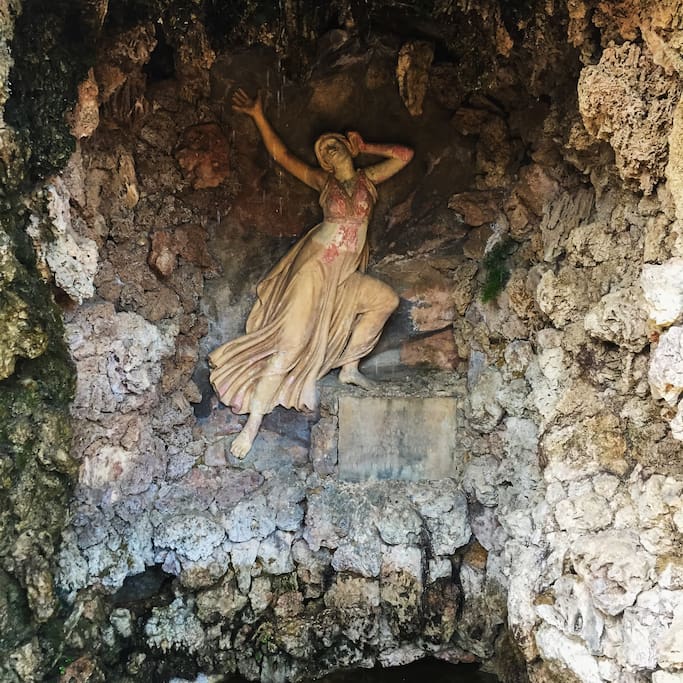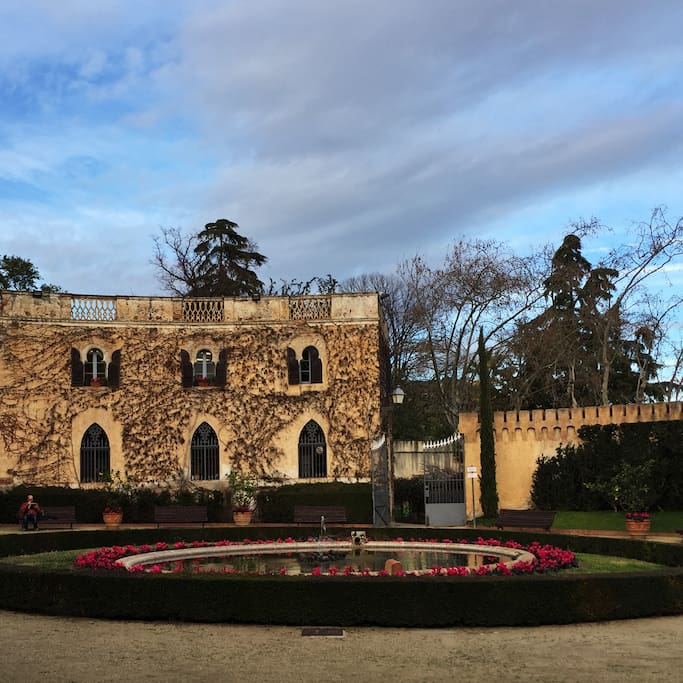 Door 110 locals aangeraden
Waarom lokale bewoners het aanbevelen
There's an amazing hedge maze made from domesticated cypress here. Go when you're not in a hurry and lose yourself in the twisting hallways. Enjoy the mix of styles, too—begun in 1791, it's one of the oldest gardens in Barcelona and started out with a neoclassical design that evolved into a Roman one over the years. If you get to the center of the maze, you'll find a statue of the Greek god Eros. They say that if you wish for love when you get there, Eros will make it happen. Good luck!
Status openingstijden

Open · Closes 8:00 PM
This is a hidden gem that not that many tourists know about! One of my favorite places in Barcelona :) Good for peace and quiet and free or small fee on Sundays!